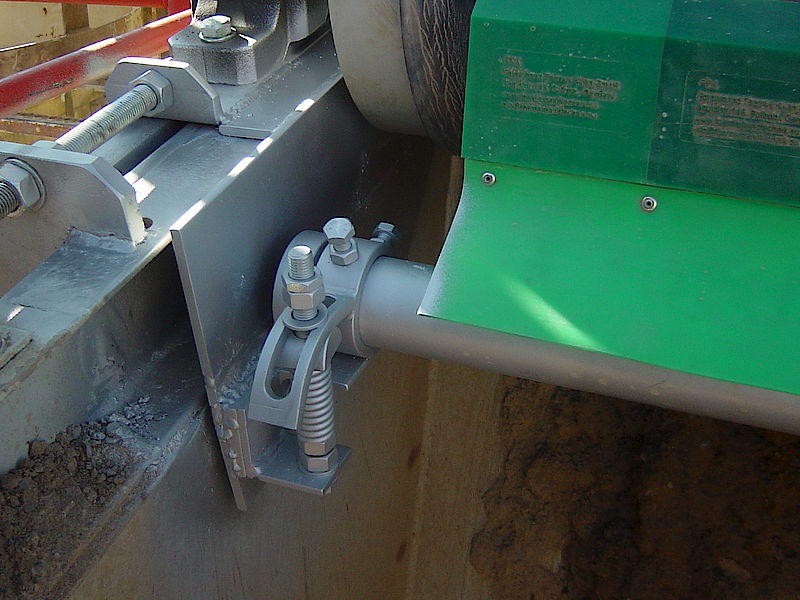 The drum plastic scraper is used on lightweight to heavyweight conveyor systems:
Areas of application:Sand, gravel, clay, brickworks, asphalt mixing plants, gypsum, cement, glass industry, and much more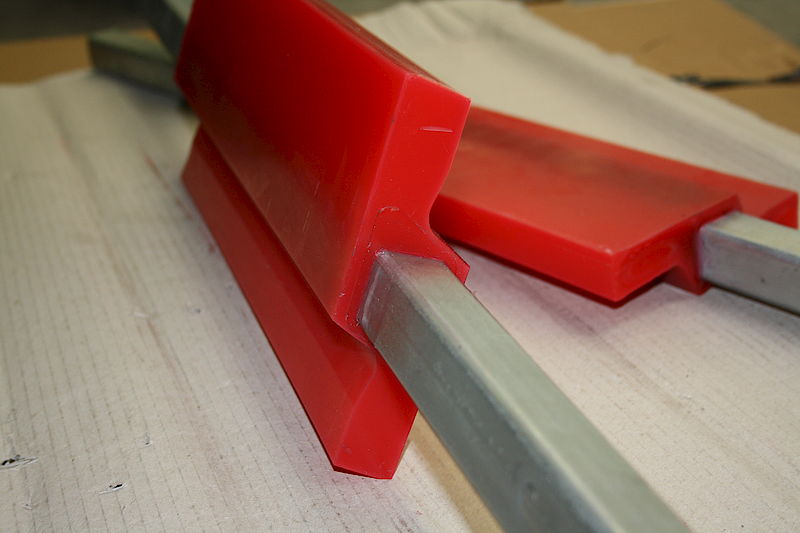 PU turning bars are made of extremely durable polyurethane and the ideal solution for demanding applications in the bulk materials, recycling and material preparation technology sectors. A PU turning scraper is easy to turn when worn and, consequently, can be reused. Cost-effective alternative to cleaning conveyors on the bottom belt.
Areas of application:Sand, gravel, clay, brickworks, asphalt mixing plants, gypsum, cement, glass industry, and much more