Custom-made products & assembly
Custom-made products and further developments
Our regular customers know they can rely on our experience. With our custom-made products, we create individual solutions to meet our customers' specific needs time and time again. We can also refine existing solutions for you.
Looking for a product that's not in our product range? We'll make it for you!
We enjoy rising to your challenge. Get in touch with us. We will consult with you and develop customised solutions.
Our assembly team — at your service worldwide
Our customers come from all over the world, which is why our customer service extends far beyond Germany's borders. By agreement, our assembly team can be available to you around the clock.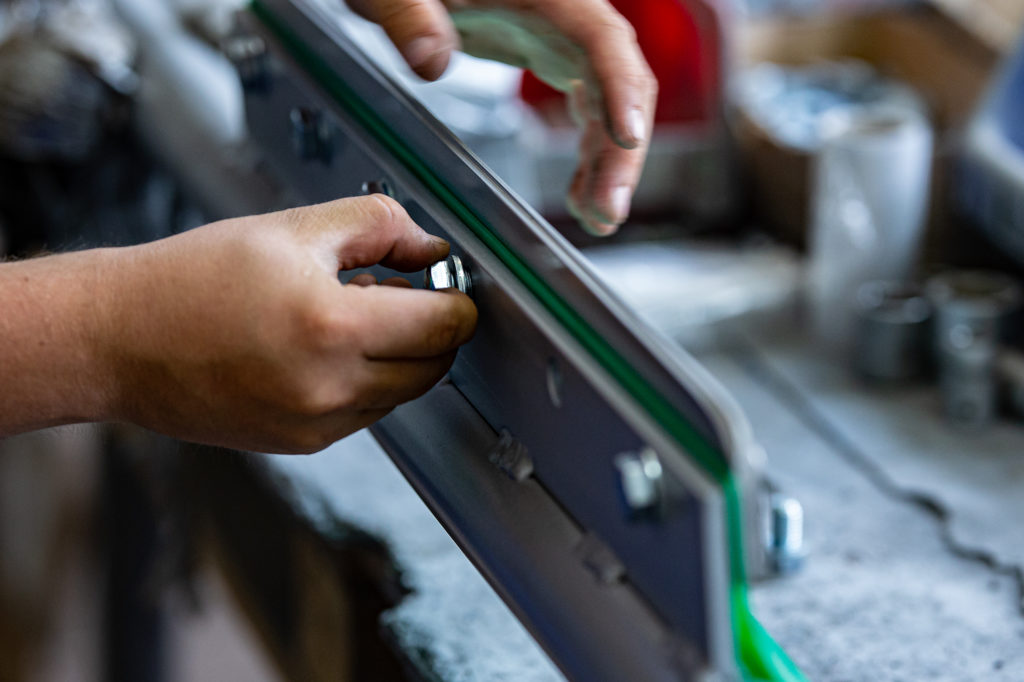 Before delivery: Quality inspection of all products
Our products meet the highest quality requirements. Every scraper, drive roller and our broad range of spare parts all meet the highest possible production standards. Our products leave the production area only after a thorough quality inspection.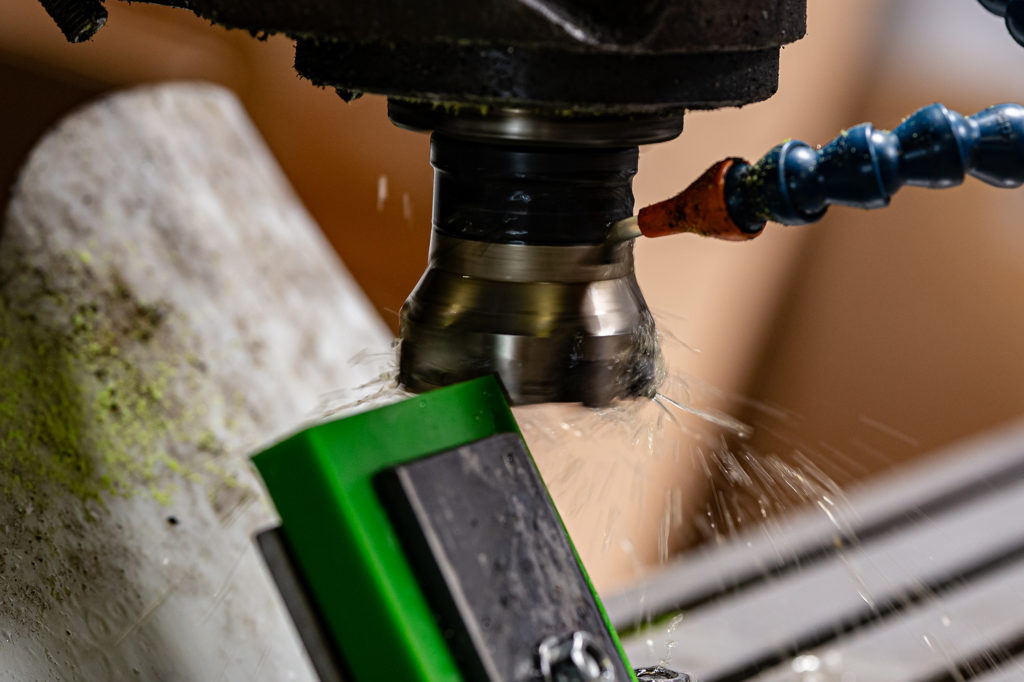 On-time delivery and prompt supply of spare parts
We will fulfil your order on time because we know: For you, downtime means much more than just loss of production. Thanks to our extensive warehouse capacity, we can supply you with the conveyor belt technology you need in no time at all.
You can count on world-class service from Förderband Technik Kilian GmbH.